May 24 - 25, 2019
6:30 pm
Lofgren's Home
This event has already occurred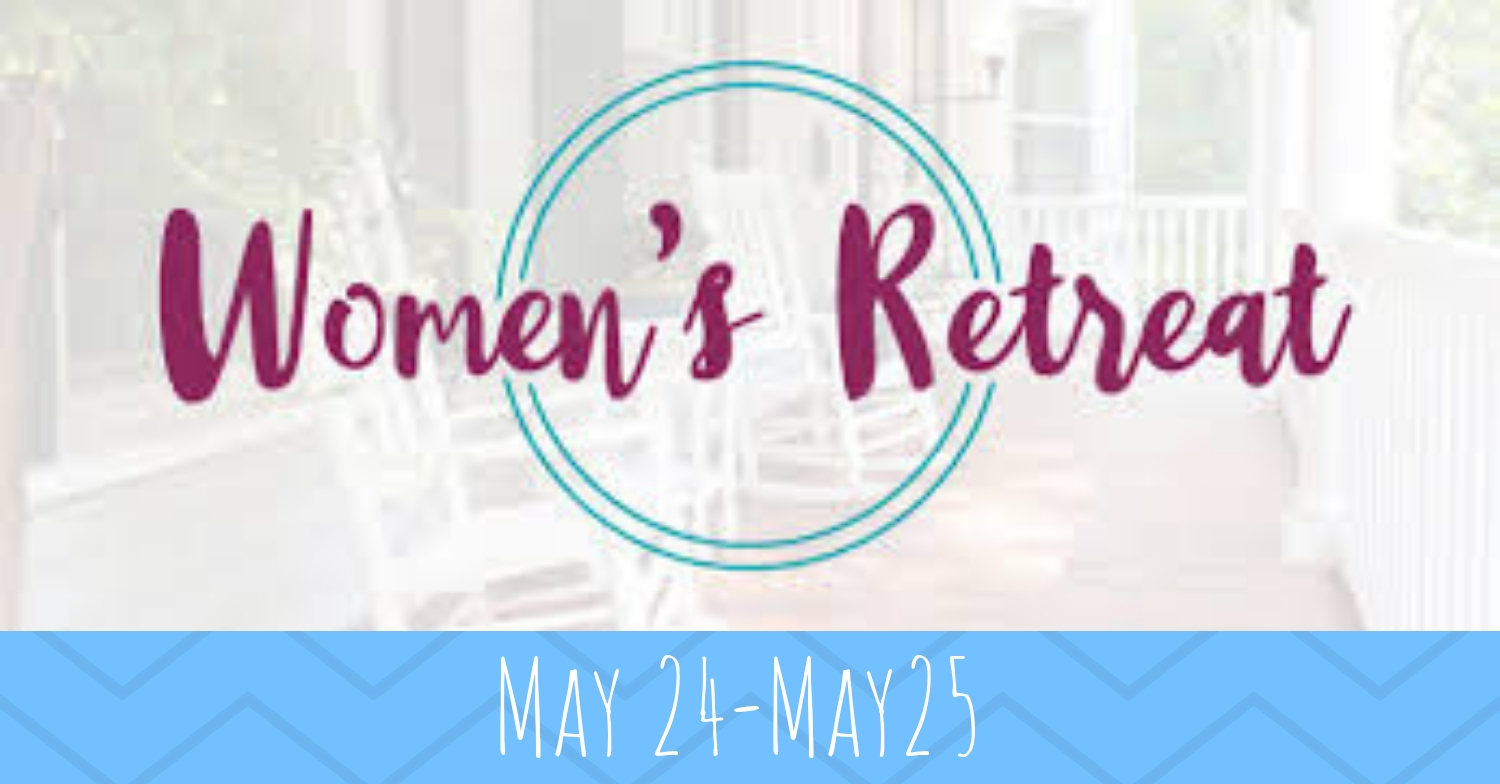 A great weekend is being planned for the ladies of FBC! If you are a woman age 18+ you are welcome to join the ladies of FBC for a Spring Retreat at the Lofgrens home and cottage. Many activities, learning opportunities, and fellowship times are planned.
Read below for the details:
*Friday night: Arrive at 6:30 p.m., evening scheduled to end by 11:00 p.m.
*Saturday: 8:15 a.m. – 4:30 p.m. Cost: Full Retreat = $20.00 / Friday night only= $5.00 / Saturday only= $15.00
*The deadline to register, with cash payment, is this Sunday, May 5th
*Location: The home and cottage of Sue Lofgren Speaker: Sue Kennedy Who may attend? All women of Forest Baptist Church aged 18 years and up. Food: Friday evening snack, Saturday breakfast, Saturday lunch and Saturday afternoon snack are provided. Travel to Retreat:You are encouraged to make arrangements to car pool with other attendees. This would assist with parking at the Lofgren's. Sign-up on the Women's Ministry Bulletin Board:Each woman attending is to sign-up on the "Part A" form listing the date, their full name and checking any boxes that apply.If you are staying overnight, please sign-up for one of the spaces on either the "House" or "Cottage" Overnight Accommodation sheets.Bring: sleeping bag or bedsheets, pillow, bathroom towel, Bible, notebook, pen, lawn chair