Saturday, August 24, 2019
10:00 am - 4:00 pm
Forest Baptist Church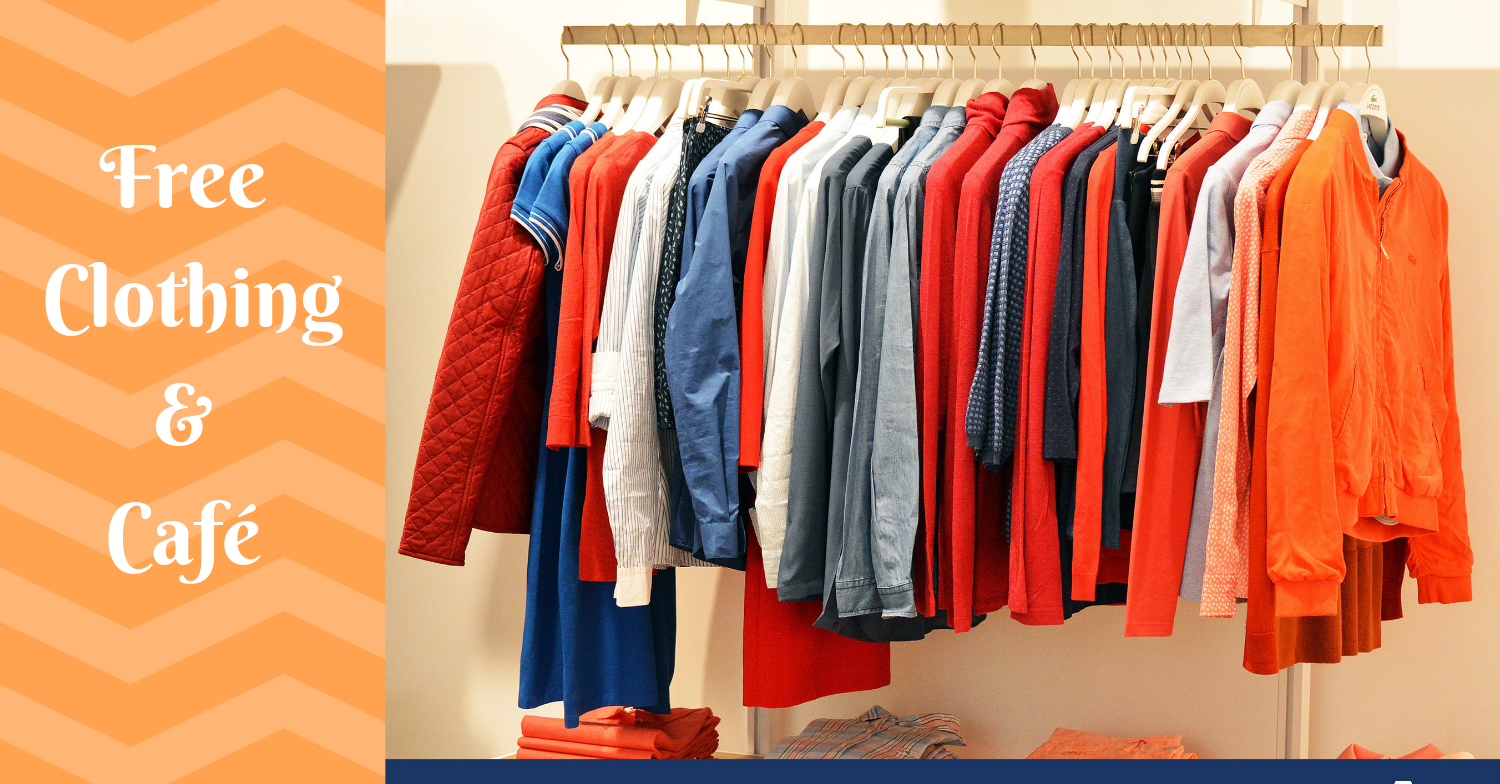 FREE Clothing Give Away and Cafe!
This event is completely free and open to the public.
Clean, gently used clothing from infant through adult sizeS WILL BE AVAILBLE.
Bring your friends, family, and neighbours out to this great event!
For more info, click on the link below