Saturday, October 26, 2019
7:00 - 9:00 pm
This event has already occurred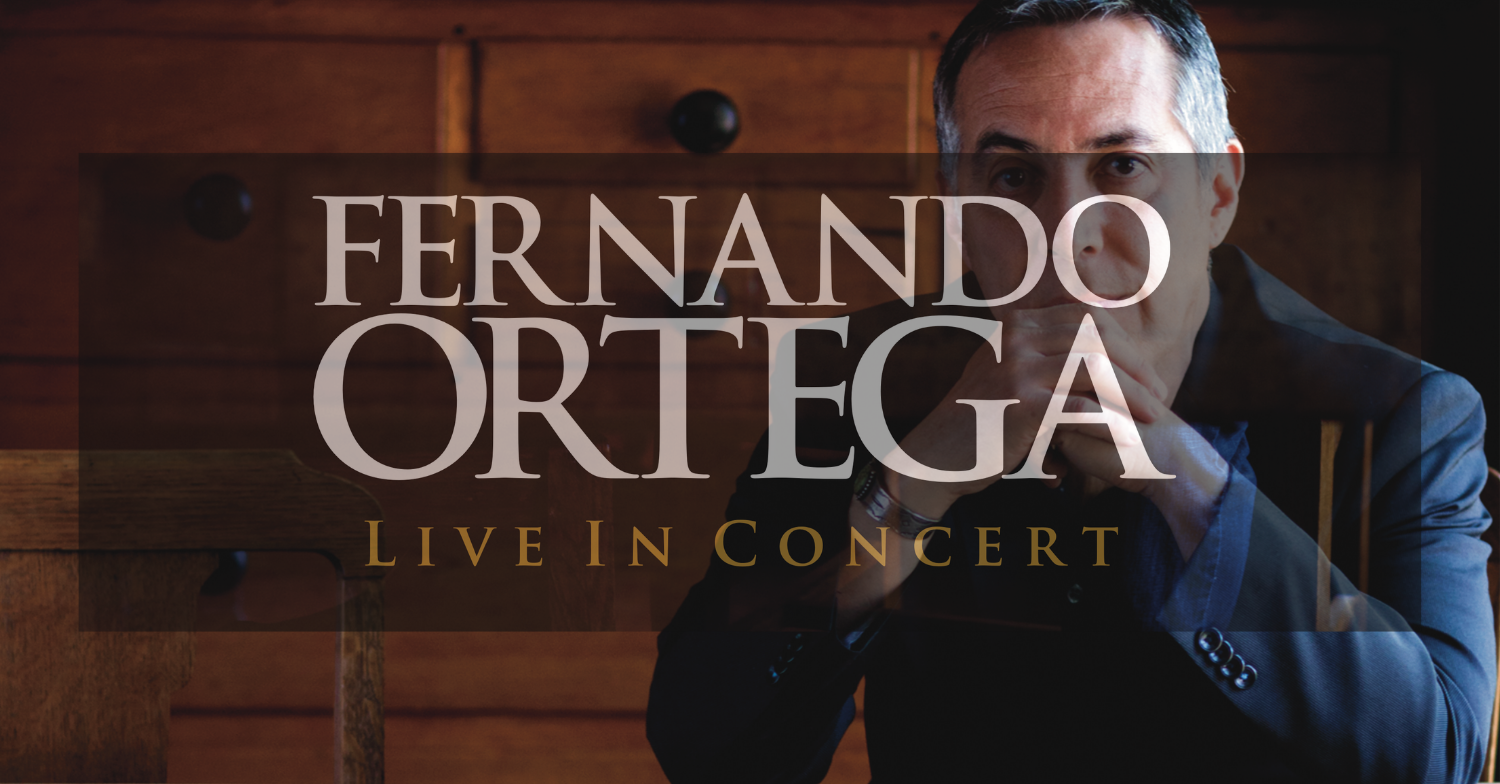 Join Forest Baptist Church in Welcoming Fernando Ortega Live in Concert!
General Public Tickets go on sale June 22!
Click here for more information on Eventbrite!

Tickets are $35 in advance and $40 at the door. Reserved seating only.
https://fernando-ortega-forest-baptist-church.eventbrite.ca
Fernando Ortega
In the early 1990s, young composer and pianist Fernando Ortega, classically trained and musically complex, entered the Christian music scene. His distinctively earthy sound perplexed and even defied the pop status quo. Descended from eight generations of Mexican weavers, this son of the Rio Grande entwined thoughtful melodies with Celtic, bluegrass, classical and Latin American influences to create something unique and rare. Today, Fernando is one of Christian music's most respected artists, his works encompassing modern hymns, liturgical songs, and Inspirational and praise & worship favorites. With three Gospel Music Association Dove Awards and a Billboard Latin Music Award to his credit, Fernando's Christian radio hits include "This Good Day," "Jesus, King of Angels" and "Sleepless Night." Renowned for his stirring arrangements of beloved hymns— "Give Me Jesus" and "Be Thou My Vision," among others— his solo discography features 18 projects in a heralded career spanning more than 25 years.