Monday, September 30, 2019
5:30 - 7:30 pm
Coultis Park, Forest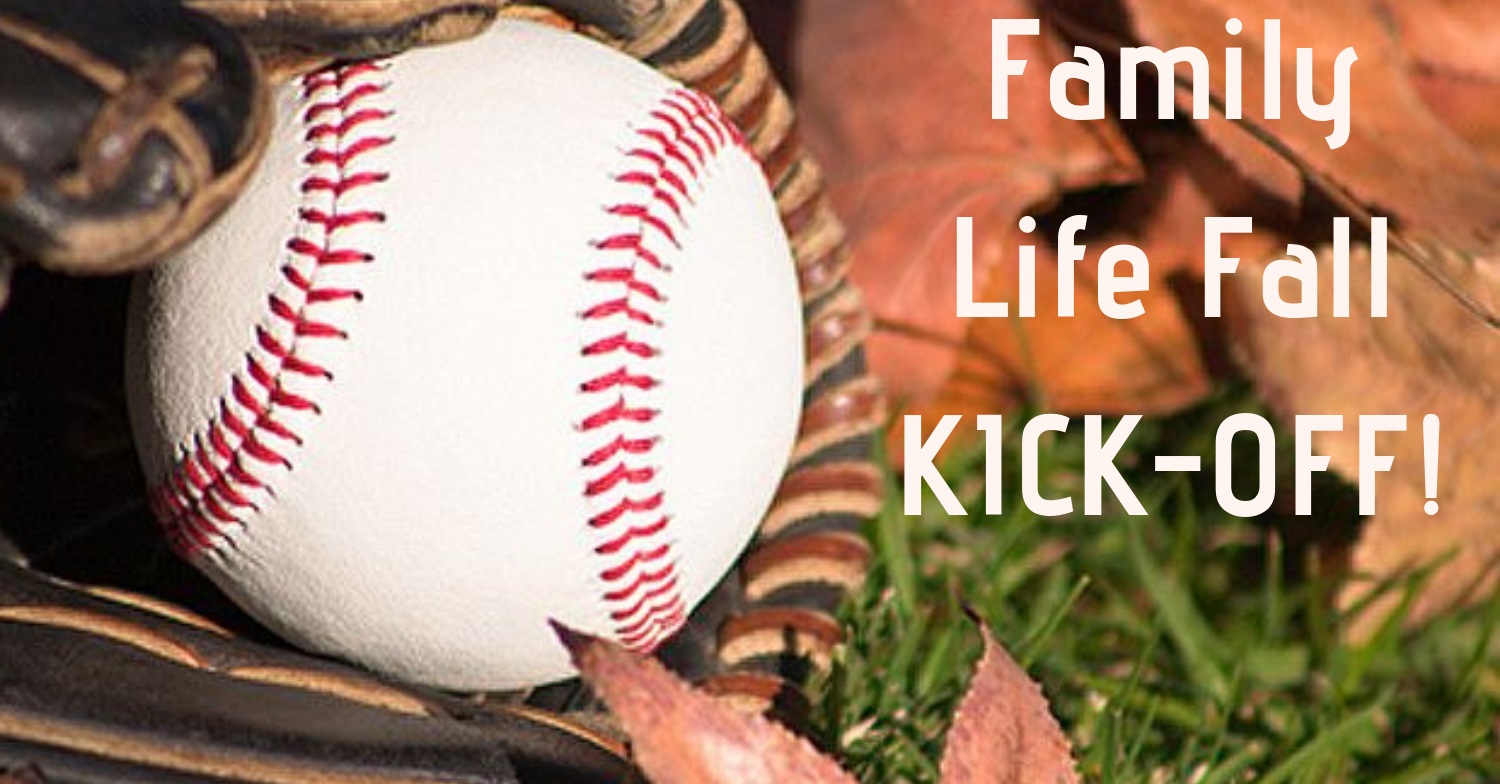 Family Life exists to support families as they raise their children through the elementary years and for any young married couples! If you find yourself in either of these two categories, please join us for our Fall Kick-off on Monday September 30th.
We will meet at Coultis Park, behind the old arena at 5:30pm, pizza will be there at 6. Bring the whole family for pizza and a
game of baseball.
Please bring a dessert or salad to share.
Don't forget your gloves and bats.
For more information check out the facebook page
or contact Dave & Laura Campbell (519) 685-0386