Monday, February 24, 2020 Next Date
7:30 - 9:30 pm
Changes monthly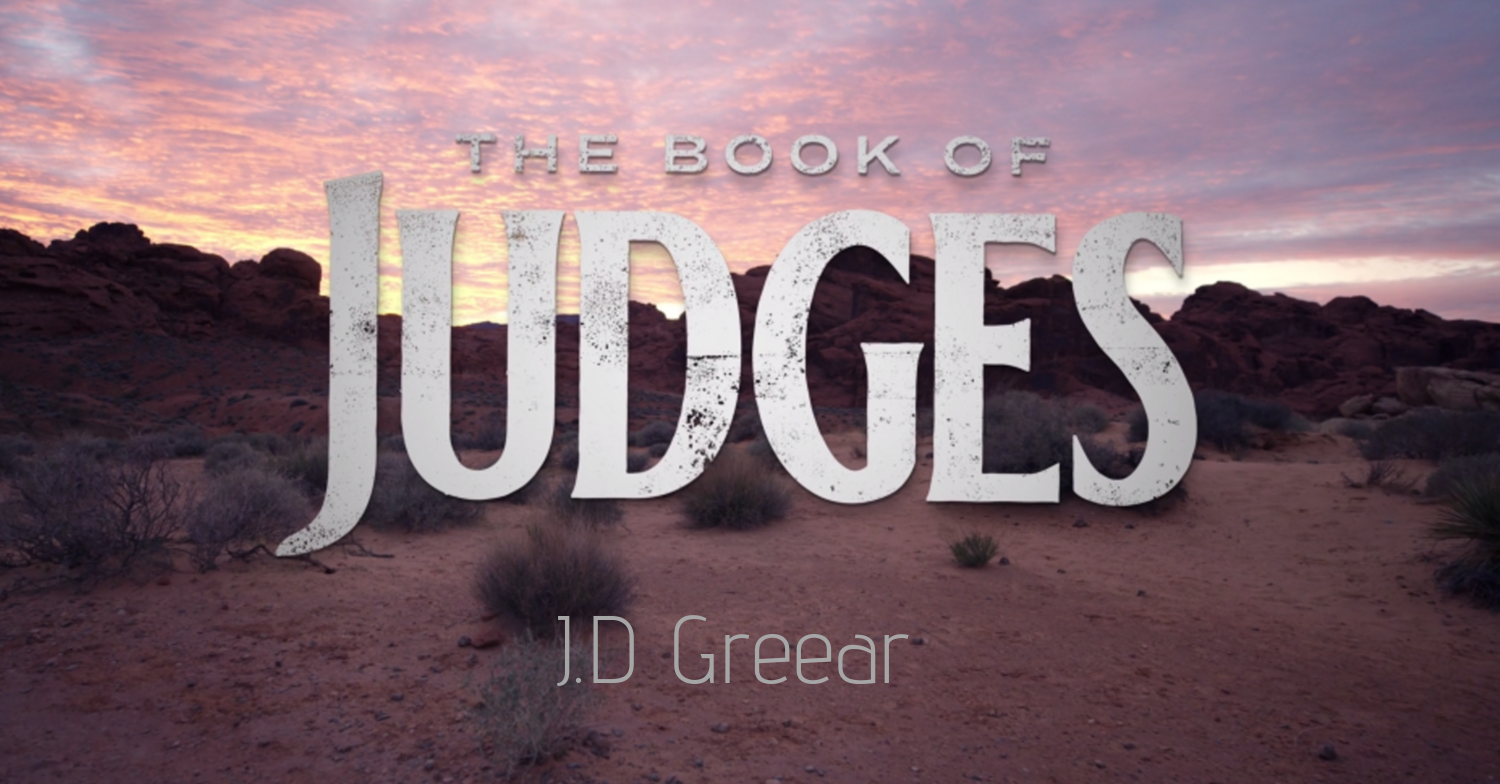 Welcome to the Family Life Group!
This group/ministry is geared towards those raising a family and young married couples. Every year we study a different topic, ranging from parenting to marriage to books of the Bible, etc. This year we are going to study the book of Judges with a video series done by J.D. Greear. The location of our study changes to different homes every month, so head on over to our facebook page (fbc family life ministries) and you will get monthly updates on where we are meeting, etc.
For more info: Contact Dave and Laura Campbell