Friday, November 8, 2019 Next Date
5:25 - 7:00 pm
Forest Baptist Church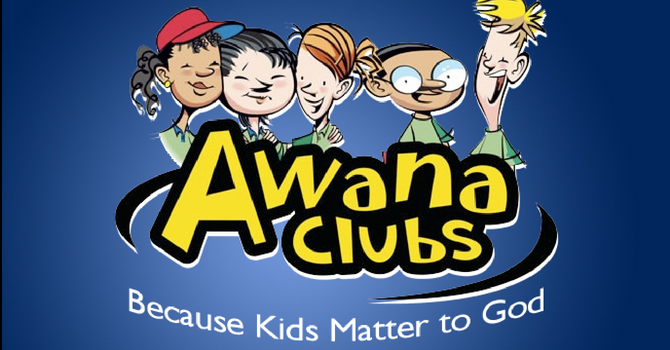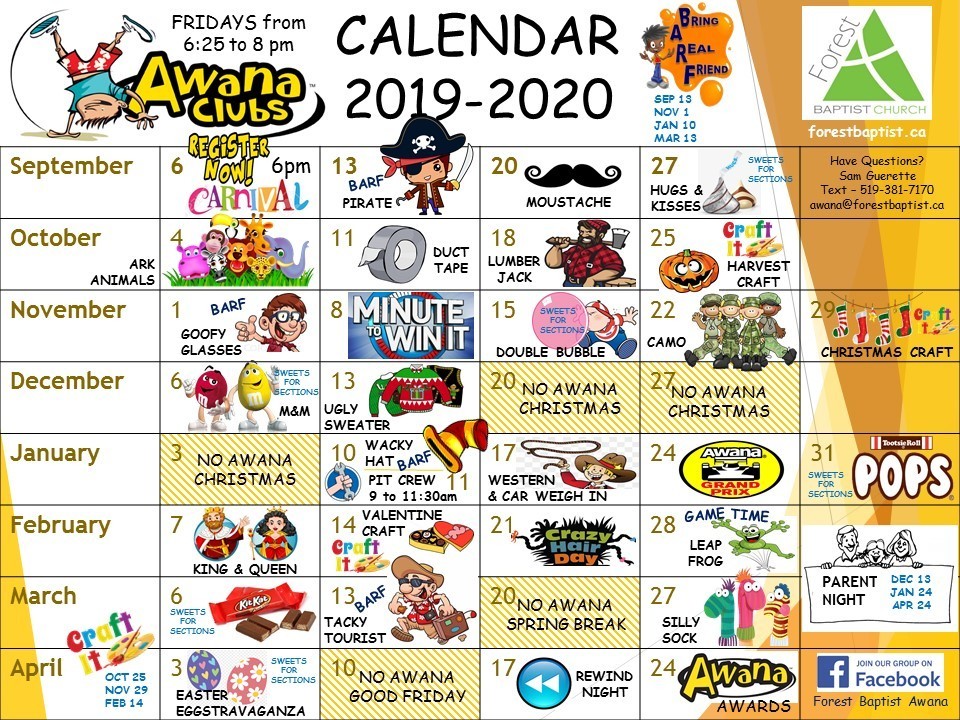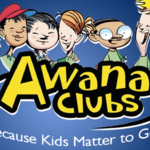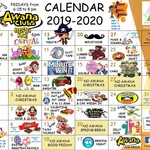 Our Awana kids program is for all kids ages 3-Grade 8! The program is broken up into 4 age appropriate groups (Cubbies, Sparks, T&T, and Trek) and runs every Friday evening starting Septmeber 6th and ending in April. There is a lot of fun to be had with games, memorizing Bible verses, dress up nights, points and prizes, songs, stories, and so much more! For more information please contact the Awana commander, Sam Guerette or check out our Forest Baptist Awana Facebook page!
Click on the link attached below for the consent form, registration form, calendar, and letter to parents! To save time on the opening night of Awana, print and fill these forms out and bring them with you to register your child on September 6th. We will have forms available that night at the church as well.