Friday, February 14, 2020 Next Date
9:00 - 11:30 am
Forest Baptist Church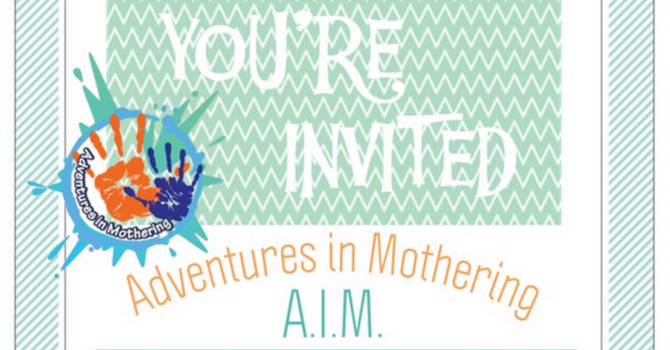 ALL Moms Welcome!
Aim is a mentoring/connection group geared at moms with kids from pregnancy-elementary school. Bring your kids (age 5 and under) to enjoy our free childrens program while you hangout with other moms! We have so much planned for the this year of AIM and hope you can join us! AIM will meet the second Friday of every month (Septmeber-May) from 9:00am-11:30am. For more info and for the latest updates, check out our AIM facebook group!