Sunday, August 18, 2019
5:00 - 8:00 pm
Strickler Home: 6252 Hickory Creek Line, Lambton Shores
This event has already occurred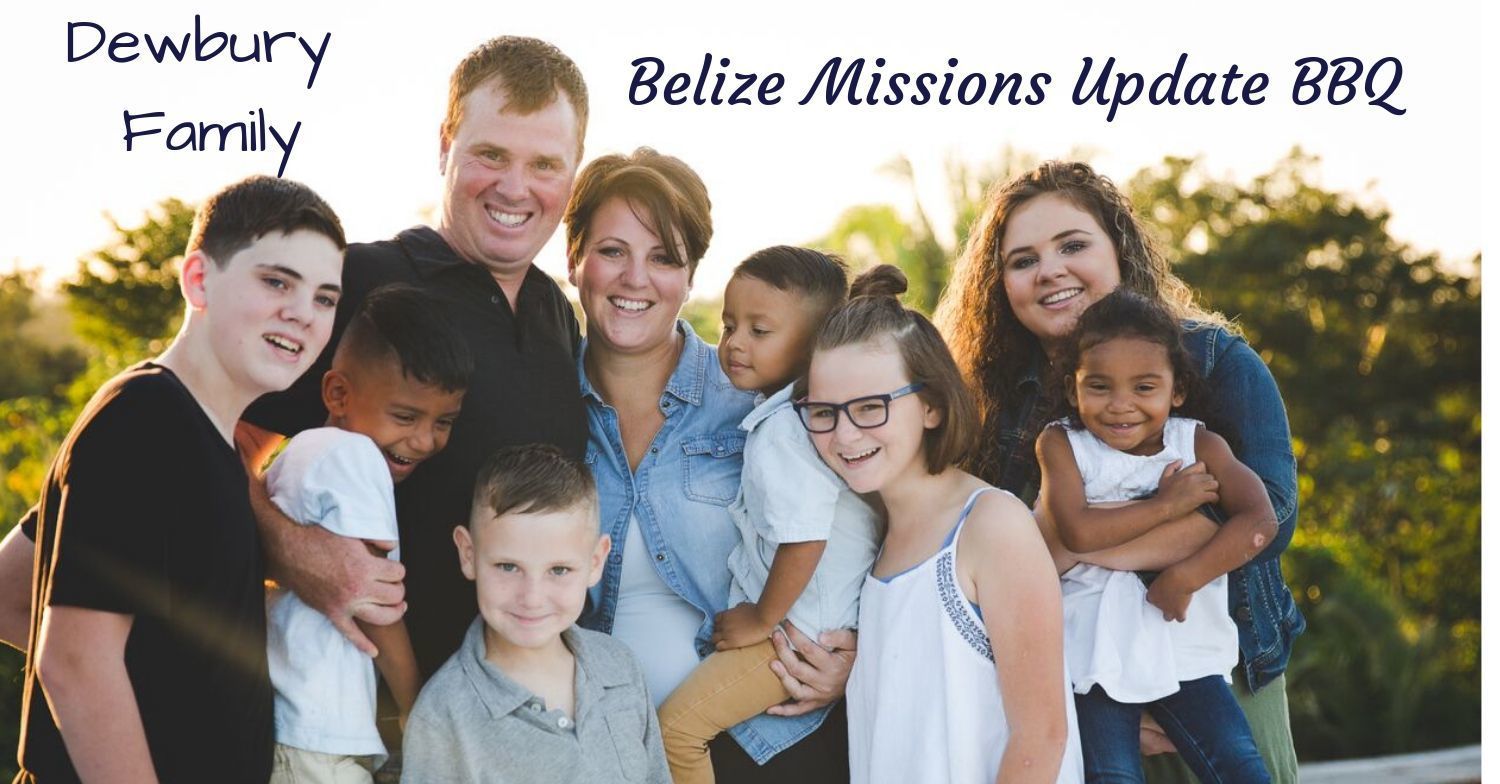 Join us for another one of our annual Church summer BBQ's! This one will be located at Pastor Tyler and Salome's home (6252 Hickory Creek Line, Lambton Shores). We will be hosting one of our missionry families, the Dewbury's, and will hear an update of their ministry in Belize.
Hot dogs, Hamburgers, and drinks will be provided.
Please bring a salad, dessert, and lawn chair!