Saturday, June 22, 2019
5:30 - 7:00 pm
Forest Baptist Church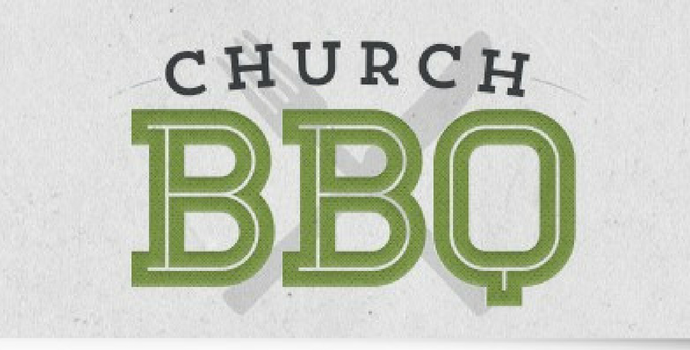 Our first summer BBQ this year will be held at the church due to Sarah and Nathan Montgomery's Ministry Update/Presentation. We look forward to hearing an update on their ministry in Uganda! Food will be served at 6:00pm. All are welcome to come! Please bring a salad and dessert to share.