Easter Services
Easter Services
Sunday, March 27, 2016

Important: This event has already occurred.

10:50AM - 11:50AM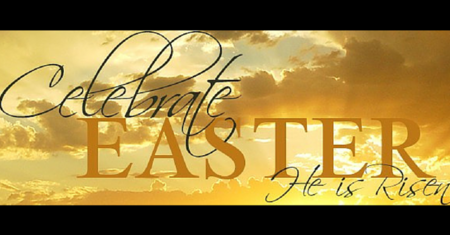 Come join us as we celebrate the death and ressurection of our Saviour!
We will have three services on Easter weekend.
Friday at 10:00 a.m. we will have our Good Friday service to remember Christ's death.
Sunday at 7:30 a.m. we will have a sunrise service by the tennis courts at Esli Dodge Conservation Area (88 Main St. S, Forest).
Sunday at 10:50 a.m. is our Easther church service where we will be celebrating the ressurection of Christ.
Return to Events
---