Church Family BBQ
Church Family BBQ
Sunday, August 28, 2016

Important: This event has already occurred.

5:00PM - 8:00PM
5154 Lakeshore rd. Plympton-Wyoming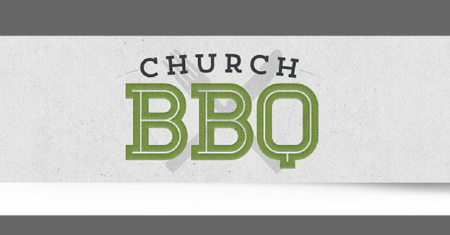 Our final BBQ for the summer will be held at the home of Brian and Sue Lofgren. Their home is located at 5154 Lakeshore rd. Plympton-Wyoming. Come join us for a night of fellowship as well as an update from Deborah Kyrk Baker who are missionaries to Haiti.
~Hamburgers, Hot dogs and Drinks are provided.
Please bring: Salad or Dessert and your lawn chair.
Donations are appreciated.
Return to Events
---